Atlantic-Pacific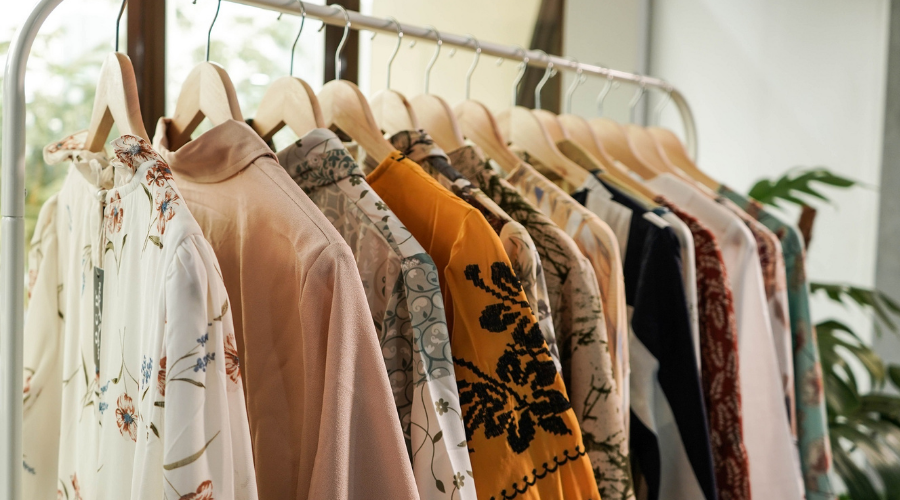 Atlantic-Pacific creator Blair Eadie has been in the fashion industry for several years now. Having worked for companies such as Tory Burch and Gap, she has the insider's experience in how the industry has evolved over the years. She started Atlantic-Pacific in 2010 to showcase her own fashion aesthetic, which she describes as "east-coast-meets-west-coast." She has built up a significant social media following, including over 1.7 million Instagram followers.
She has worked as an influencer with many brands, including Nordstrom, Amazon, Sephora, CoverGirl, Gucci and many more. She has also collaborated on global campaigns with luxury brands such as Vogue, Elle, and Harper's Bazaar, among others.
A quick perusal of her website shows eye-catching images of the latest trends that she loves and her tips on what to wear and where to get them. What's also great about Atlantic-Pacific is the regular updates of FAQs that Eadie posts, where she responds to questions she receives from fans and followers.
Typical recent articles include:
Under $100 Favorites

Back to Basics: Seven Staples

H&M Innovation Collection